And I mean, all about me me me me me me me. Can I borrow your phone? I've got more me calls to make. Thank me.
"Hi me. It's me. Me me me me me me me meow me meow meow me meow…"
Scott, reared in San Francisco, admires his home so much that he spreads Frisco love all over the UK. He wants Britain to be Great again. Or America to be Great Britain again. Either way, Scott requires a show on Amazon because his husband wants to live in Brazil.
Background check: In Scotland, a faerie namesake whaur English is ne'er spoken, Scott wrung his mother tongue and in 1994 miraculously won the Perrier Award with his magical solo show Risk Gay, an installation/performance happening chronicling the power of wind,  when, climaxing in chiffon, Scott mimed a glittering chime.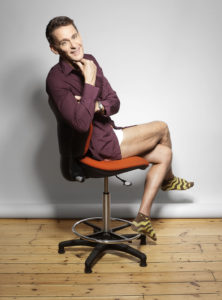 Scott developed his signature eye twitch while chasing gay sheep around Montana, where male-on-male action is limited to animal pens. I know. HAWT! The result, The Truth About Gay Animals, has been an internationally televised hit even in Israel, consequently resulting in death threats.
Scott has written for several newspapers including The Guardian, The Times and the Scotsman; and for various magazines like The Index on Censorship, which isn't half as stuffy as it sounds. Kidding. It actually is. The Christmas party deleted the word 'Christmas' on the vegan invite. Fake tree, 'natch. The office toilets are unisex. I.e., NO rape jokes.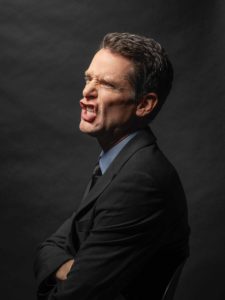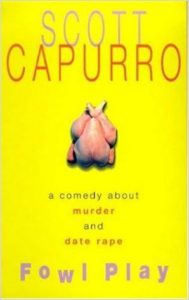 His book, Fowl Play, a comedy novel about murder and date rape, received good reviews (mostly) so it is out of print. Currently, he's working on a second novel about the making of a Broadway musical, entitled Runt. And there's a third novel, Loaded, based on his play about his correspondence with killer Erik Menendez, which the English press called 'sick and dangerous'.
Wait, it gets better: He spews forth on all sorts of British television programs, most of which air on Channel 5. Sorry Wales. OH wait, he was drunk during a Fox TV show taping in the States, with a hostess that looked like a deer. His stand up CD, some of which is included on this site, was released in the UK to enormous fanfare and very limited sales. He did a play about gays. Currently he's hosting a live chat show in London, letting his famous friends do the heavy lifting, to quote Bruce Dessau. Yes, he's dropping that name. It's come to this.
If he's not reading aloud the Koran to acquire a seat on the bus, or mocking the New Testament at hipster dinner parties because gays with Jesus beards are self hating, Scott is touring, and being asked to tone it down in places like Manchester. Manchester for fuck sake, where clearly he's not the problem. Still he perseveres, pocketing shekels out of a craving for attention and protein.
Obviously Scott is too busy to date. Plus, he's married. Yeah, the naked yoga party is, boo hoo, over.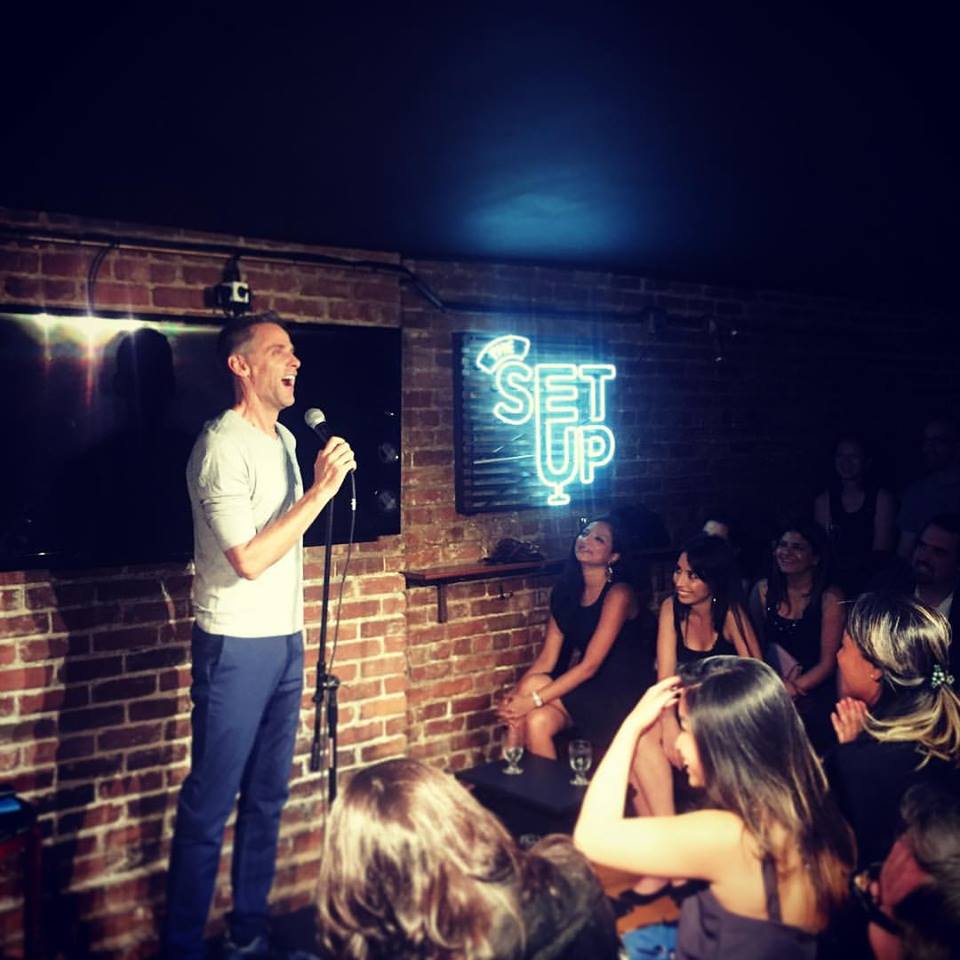 ACTUAL BIO FACTS, which are meant to impress, but when read aloud have the opposite effect:
Scott is a veteran of our TV screens. A diverse performer (read: difficult), Scott's talents were also incorporated into various films, when he was young and film worthy.
FILM WORK INCLUDES:
STAR WARS; PHANTOM MENACE, dir: George Lucas, Star Wars Films, 'Beed'
MRS. DOUBTFIRE, dir: Chris Columbus, 20 Century Fox, 'Aunt Jack'
HEART AND SOULS, dir. Ron Underwood, Universal, 'Carl', which is a character name I've falsified, but I do have a close up.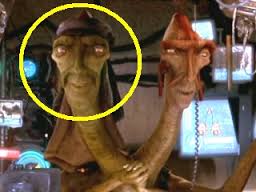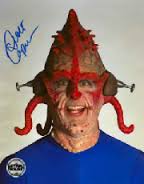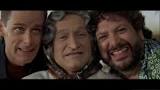 TELEVISION WORK INCLUDES:
2017 THE BLAME GAME Guest BBC1
2005-2017 THE WRIGHT STUFF Guest C5  Watch here.
2017 CATS MAKE US LAUGH OUT LOUD 4 Guest C5
2017 WHEN CELEBRITY GOES HORRIBLY WRONG Guest C5
2016 NEWS THING Guest RT   Watch here.
2016 TOP 50 CELEBRITY POWER COUPLES Guest C5
2016 THE BLAZE Guest FOX TV
2015 GREATEST EVER 90'S MOVIES Guest C5
2015 BEFORE THE MORNING AFTER Host NBC
2014 THE MOST SHOCKING CELEBRITY MOMENTS OF 2014 Guest C5
2014 THE GREATEST SITCOMS Guest C5
2014 THE GREATEST 80s MOVIES Guest ITV
2012 GOD SAVE THE QUEENS Guest Sky Atlantic
2012 LATE N' LIVE GUIDE TO COMEDY Guest and performer BBC1
2012 MORGAN SPURLOCK'S NEW BRITANNIA Guest SKY1
2011 IMAGINE Guest and performer BBC1
2010 THE GREATEST TV CHRISTMAS MOMENTS Guest C4
2010 THE GREATEST CHRISTMAS ADVERTS Guest C4
2008 IT TAKES TWO Guest BBC2
2008 COMEDY CUTS ITV2 (Series 3) Sketch writer and performer
2007 THE BLAME GAME Panel guest BBC1
2007 COMEDY BLUE Paramount Channel for COMEDY CENTRAL
2007 HISTORY OF THE 'C' WORD Guest C4
2007 COMEDY CUTS ITV2 (Series 2) Sketch writer and performer
2006 THE LATE EDITION Guest BBC4
2006 BIG BROTHER'S LITTLE BROTHER Guest E4
2005 – 2008 8 OUT OF 10 CATS Panel guest Endemol for C4
2005 THE COMIC SIDE OF 7 DAYS BBC3 Sketch writer and performer
2004 THE ONLY GAYS IN THE VILLAGE as self Sky 1
2004 THE KINGS OF COMEDY Stand-Up C4
2004 THE WORLD STANDS UP Stand-up Paramount Channel COMEDY CENTRAL
2003 RICKI LAKE Guest US TV NBC
2003 THE ALL NEW COMEDY STORE Stand-up C5
2002 THE TRUTH ABOUT GAY ANIMALS Presenter C4
2001/2002 THAT GAY SHOW Presenter BBC Choice
2000 THE HORROR OF… Guest BBC1
2000 STAND-UP FOR THE HOMELESS Carlton for C4
2000 TRANNY OF THE YEAR Judge ITV
1999 UK PLAY GAY WEEKEND Presenter BBC Choice
1994/96/99 THE STAND-UP SHOW Stand-Up BBC1
1999 NASH BRIDGES Tailor USA TV for CBS
1998/99 THE STAYING IN SHOW Team Captain C4
1999 MELINDA'S BIG NIGHT IN Guest C5
1998 HISTORY OF ALTERNATIVE COMEDY Guest BBC2
1997/98 JACK DOCHERTY SHOW Guest C5
1997 IS THAT IT? Host Anglia and ITV
1997 LIGHT LUNCH Guest C4
1996 GOOD STUFF Reviewer Carlton for C4
1996 GAYTIME TV Guest BBC2
1996 EDINBURGH NIGHTS BBC2
1996 LATE NIGHT LIVE Guest Meridian
1996 PEBBLE MILL Guest BBC1
1996 COMEDY IS A SERIOUS BUSINESS (Documentary) Tyne Tees
1996 THE WORD Guest C4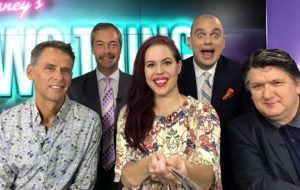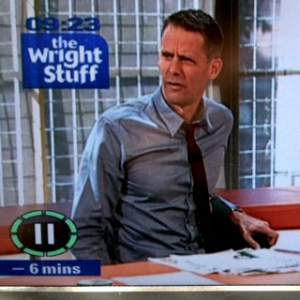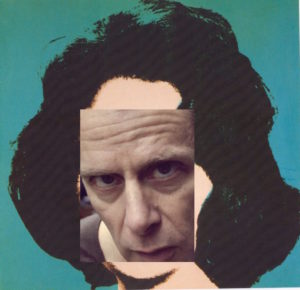 RADIO:
The Andy Warhol Diaries, as Andy Warhol, BBC Radio 4
---
Ronn Owens, Guest, KGO US
Radio Times with Marty Moss-Coane, Guest, NPR US
Clive Anderson, Guest, BBC Radio 2
Claudia Winkleman's Hot Gossip, Guest, BBC Radio 2
Matt Lucas Project, Guest, BBC Radio 2
Loose Ends, reoccurring guest, BBC Radio 4
Sarah And Vinnie, regular guest, Alice Radio US
LIVE COMEDY SHOWS:
Scott regularly plays almost every comedy club in the English speaking world, including the Punchline in San Francisco, the Comedy Store in London, the Comic Strip in New York City, and Yuk Yuks in Toronto, Canada. His recent triumphant return to Australia after a 14 year ban was met with a collection of used clothing and a return ticket connecting in Guam. Insert airplane travel jokes here Stanhope.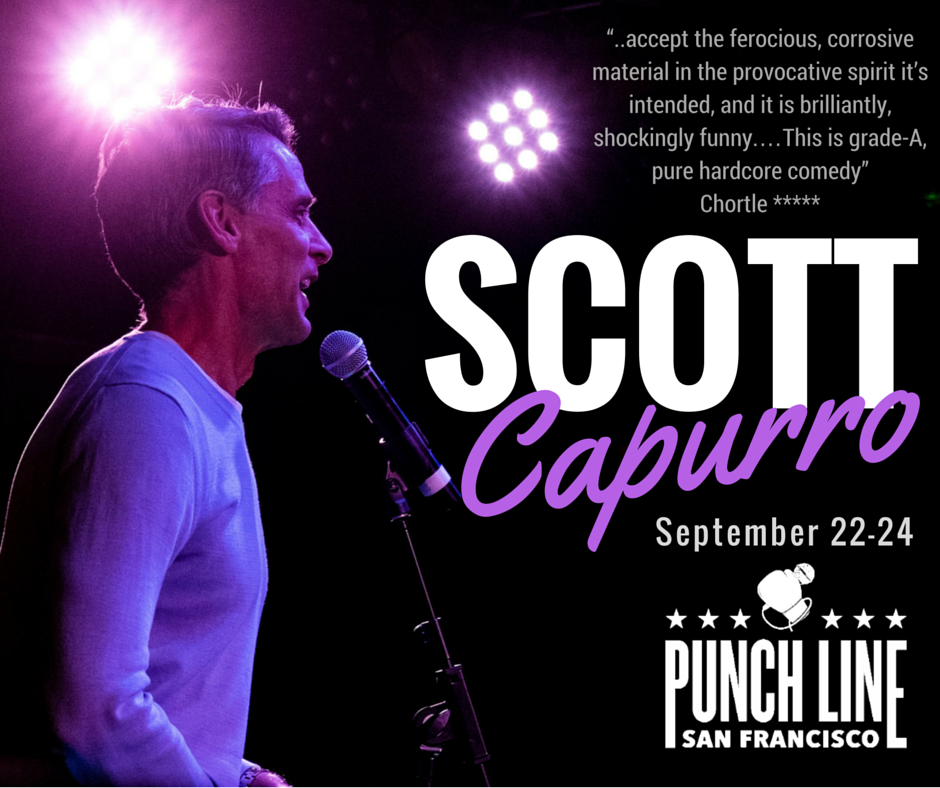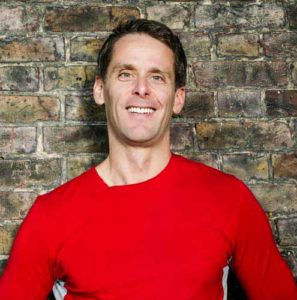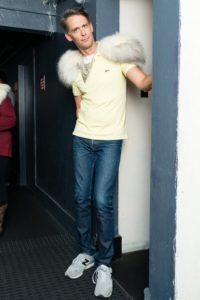 THEATRE AND THEATRICAL CREDITS
2009-2015 Scott Capurro's Position, San Francisco, CA; Edinburgh, Scotland; London, UK
2009/2010 She Stoops to Comedy, SF Playhouse, San Francisco, CA
2008/2009 Scott Capurro Goes Deeper: Edinburgh Fringe Festival, the Underbelly; Soho Theatre, London
2008/2009 Fucking Men: Finborough Theatre, Earl's Court, London; The Arts Theatre, West End, London
2007 Yankee Dog Pig: Soho Theatre, London; Edinburgh Fringe Festival, The Stand
2004/2005 Loaded: The Edinburgh Fringe Festival, The Pleasance; San Francisco, The Marsh; New York City, Fringe Theatre
2001/2002 Fucking Our Fathers: The Edinburgh Fringe Festival, Assembly Roooms (Stage Award Nomination for John Cardone, best actor); Chicago, The Bailiwick Theatre
1999 Fowl Play: The Edinburgh Fringe Festival, The Pleasance
1998 Brian Souffle: The Edinburgh Fringe Festival, The Pleasance
1996 The Doctor Is On: The Edinburgh Fringe Festival, The Pleasance; San Francisco, Josie's Cabaret
1995 The Love And Affection Tour: Edinburgh, The Pleasance (Perrier Award Nominee); San Francisco, Josie's Cabaret; The Melbourne Festival
1994 RiskGay: The Edinburgh Fringe, Southside Theatre (Perrier Best Newcomer Award Winner and Spirit of the Fringe Award Winner); San Francisco, Josie's Cabaret; New Zealand Fringe, Wellington; Melbourne Comedy Festival
Also an experienced actor/director, Scott trained at UC Irvine, California, where he received a bachelors degree; and in the UK at Birmingham University. Credits include performances with the following companies/theatres – A.C.T., The Eureka Theatre, The Magic Theatre in San Francisco, the New Playwright's Theatre in Washington, the Beverly Hills Playhouse and both the Finborough Theatre and the New Arts Theatre in London, UK.
The unsayable will be said
For a performer so vaingloriously poisonous, Capurro is the antidote to all those who attend stand-up knowing nothing about the act or expecting their world view to be reaffirmed. Buying his ticket, you're agreeing to a tacit pact that the unsayable will be said.